We recently had the privilege of traveling to England, Ireland and France. While we had only moments to bird along the way, we did manage to glean these images. These birds should be considered the ultimate low hanging fruit. While we might have a few rarities, most of these birds can be seen quite generally in the areas where we traveled.

Most of the images from England were taken at either Kew Gardens (a lovely, vast park full of birds -- and on the day we visited -- kids) and the London Wetlands. This last spot should be a major destination of any serious birder with a half day on their hands in London. Just south of Hammersmith, this amazing wetland area is easy to access via the 283 bus from Hammersmith station. I was amazed at the number of birds to be seen there and the excellent set up of hides for easy bird viewing.
London Area Bird Images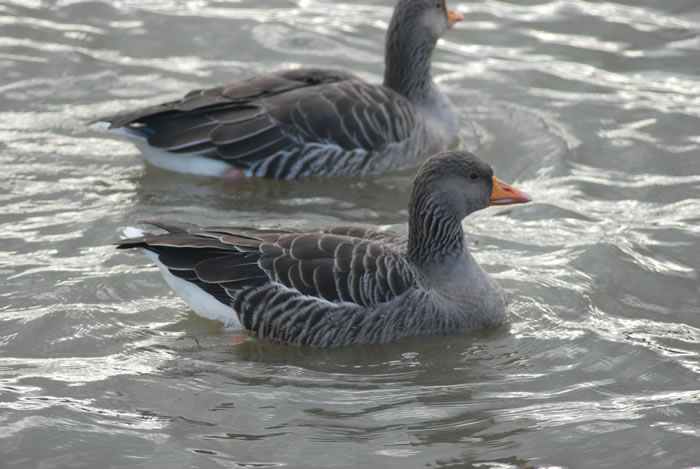 Greylag Goose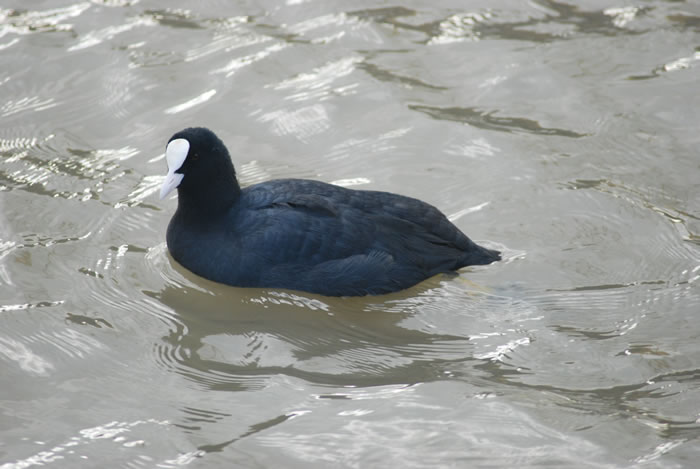 Coot (Fulica Atra) - notice the difference between this coot and our american coot.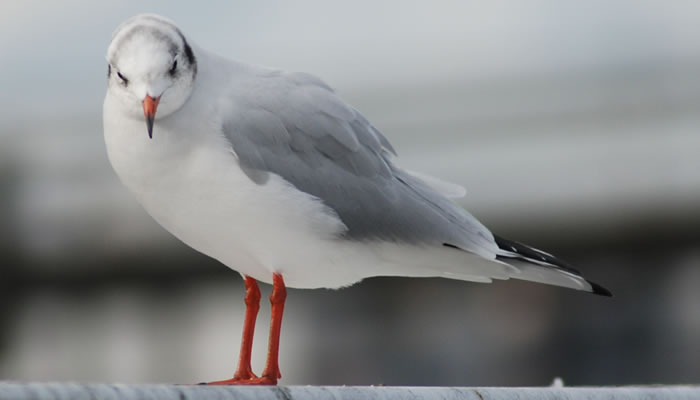 Black headed Gull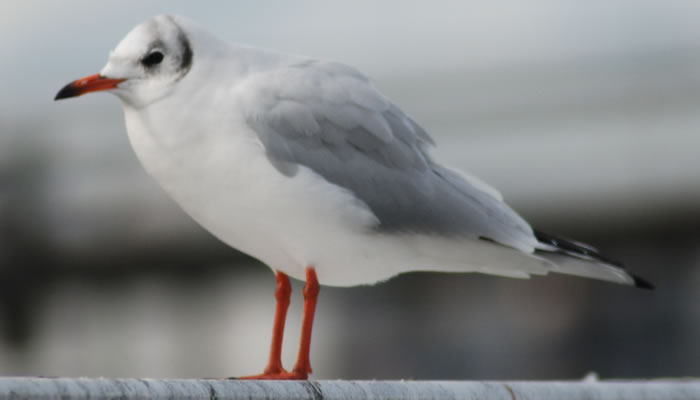 Black Headed Gull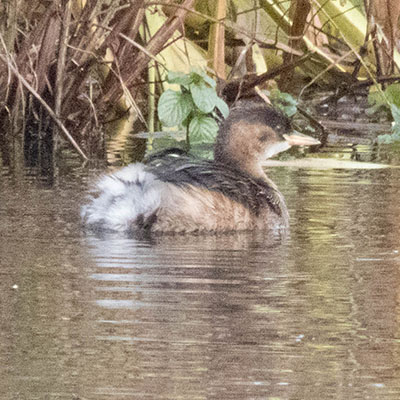 Little Grebe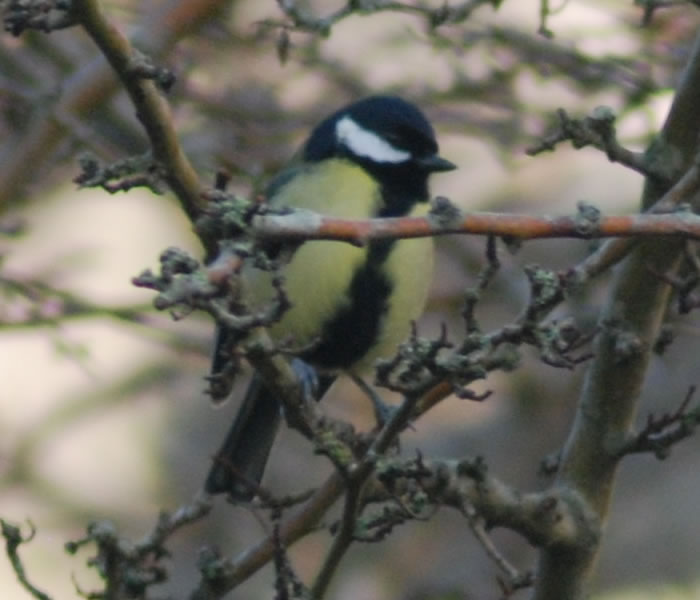 Great Tit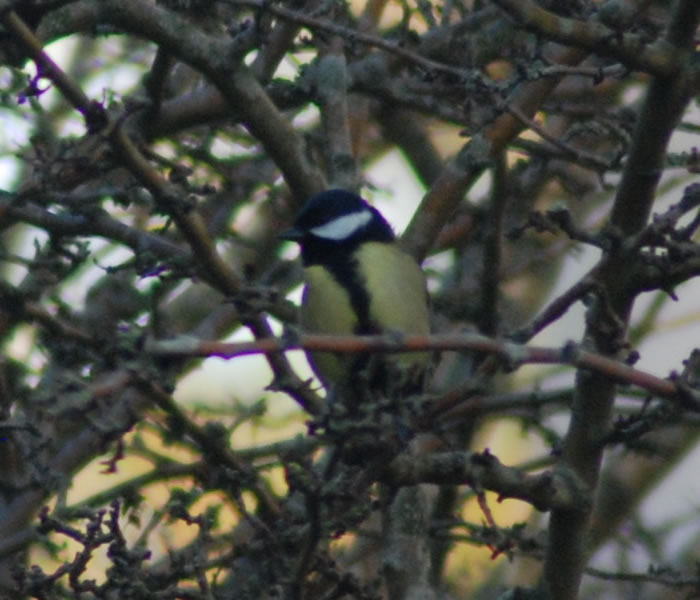 Great Tit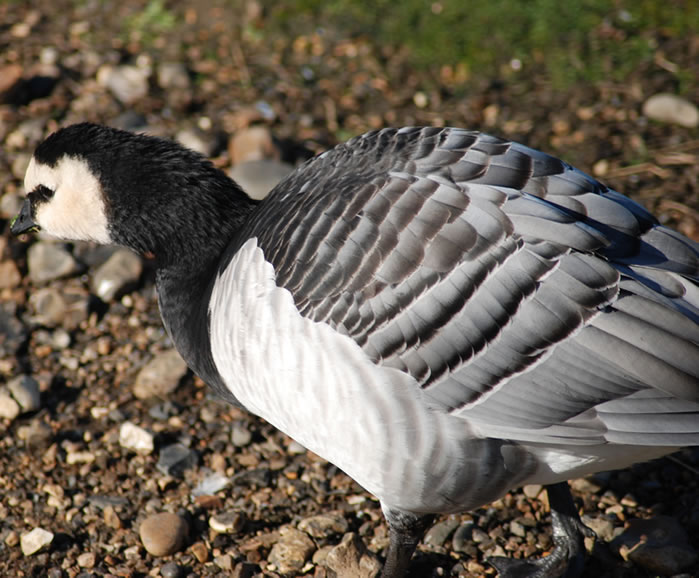 Barnacle Goose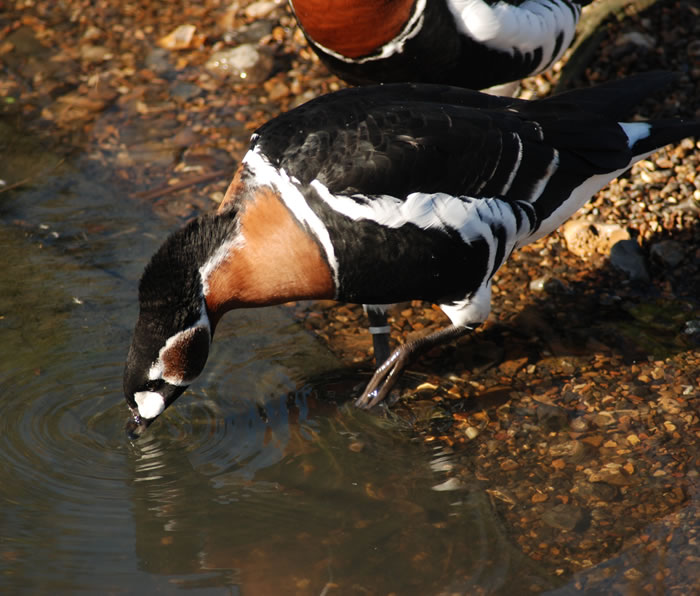 Red Breasted Goose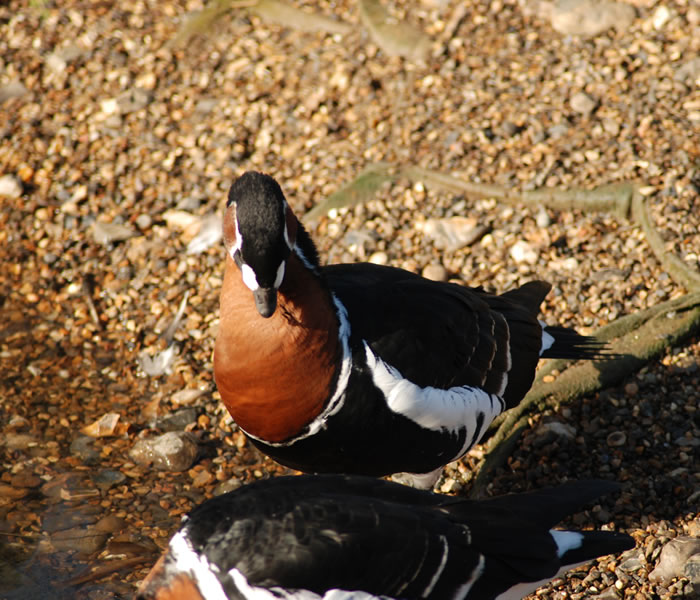 Red Breasted Goose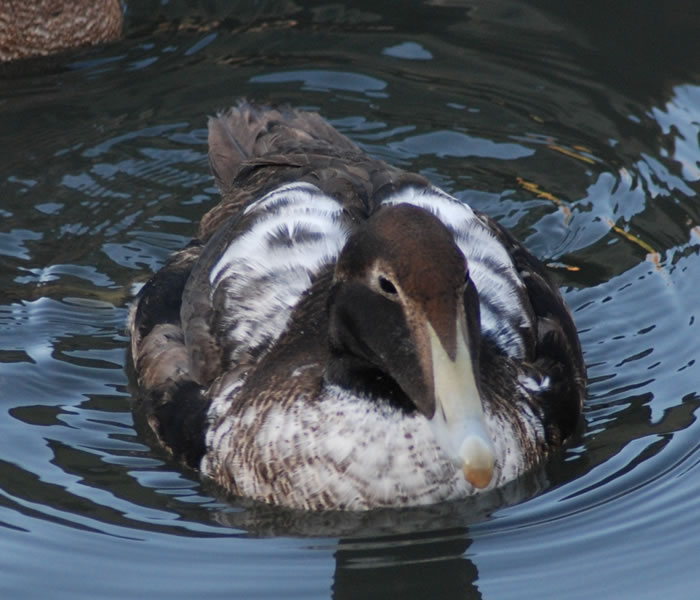 Eider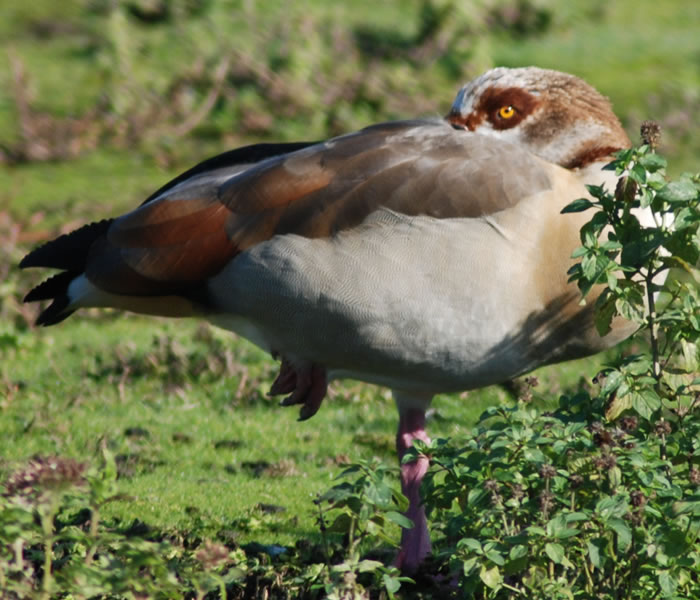 Egyptian Goose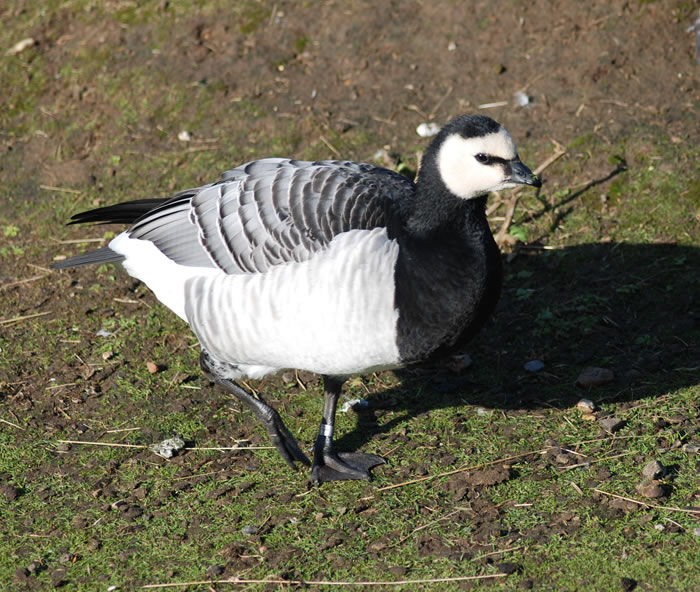 Barnacle Goose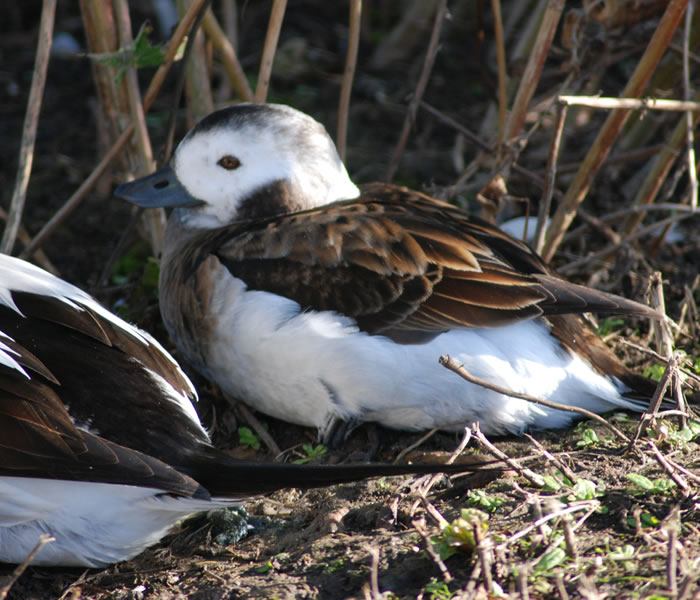 Long-tailed Duck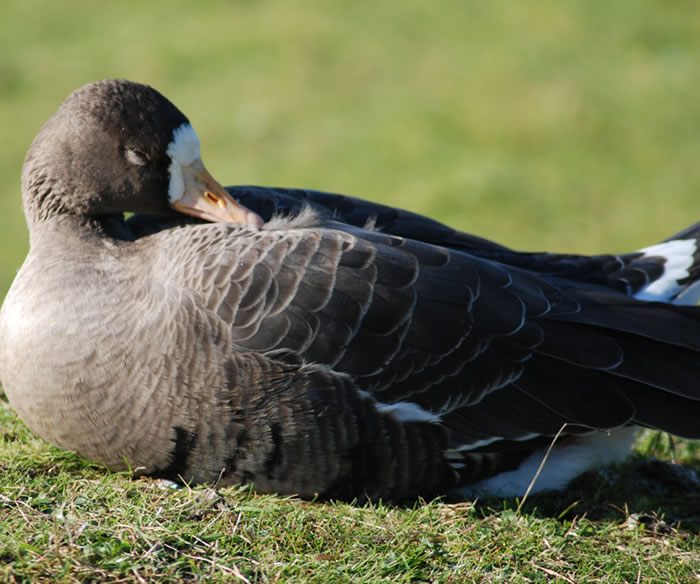 White Fronted Goose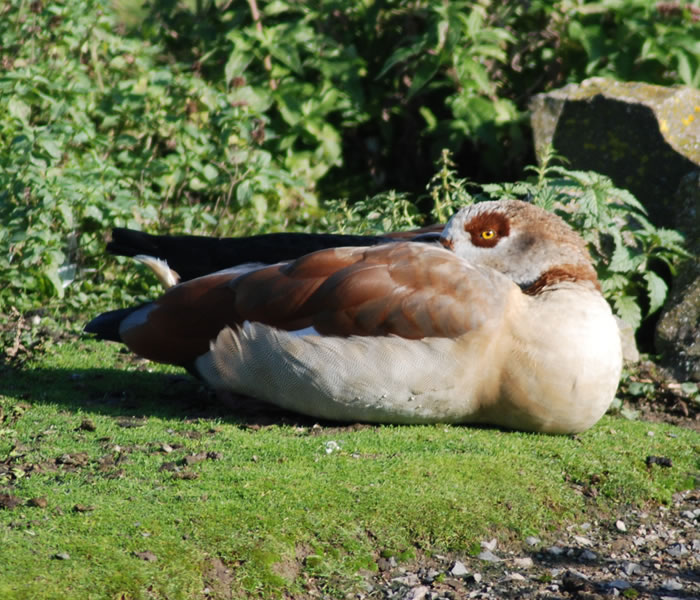 Egyptian Goose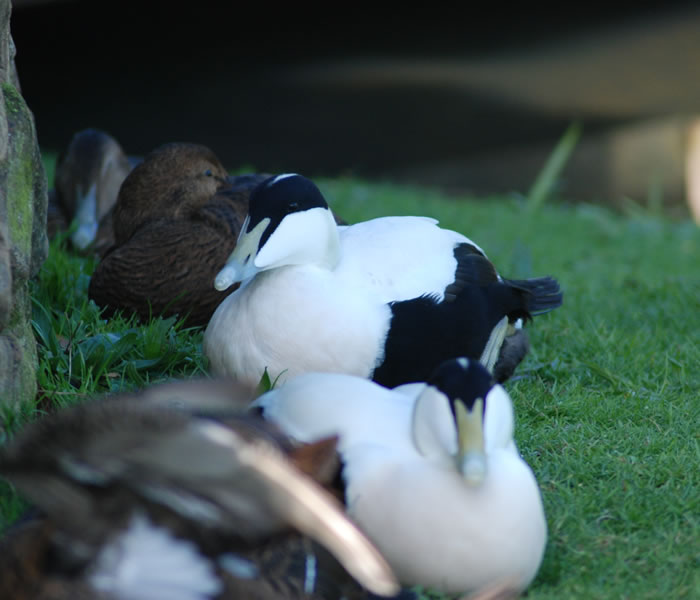 Eider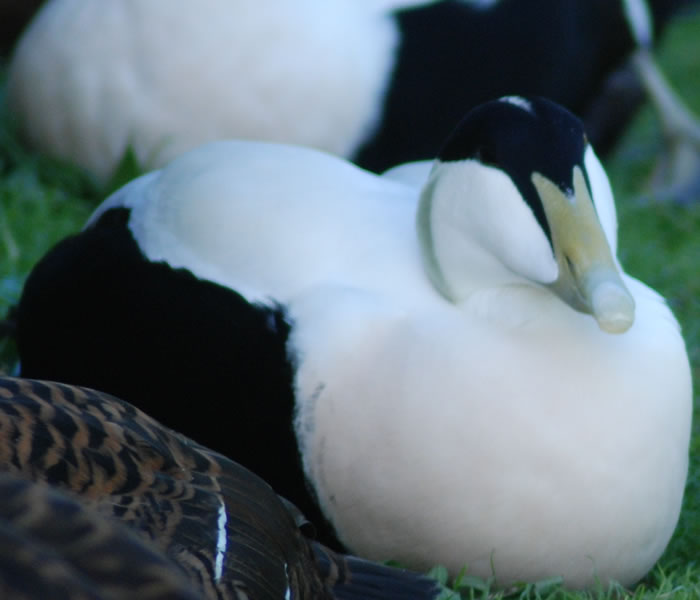 Eider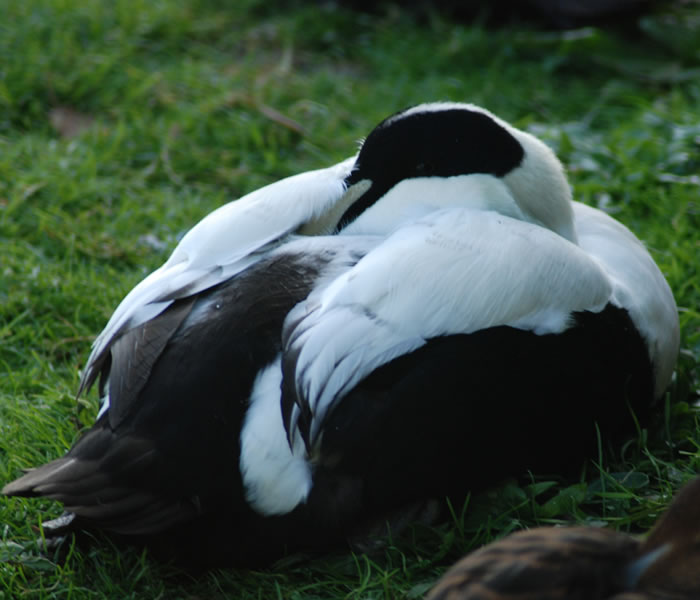 Eider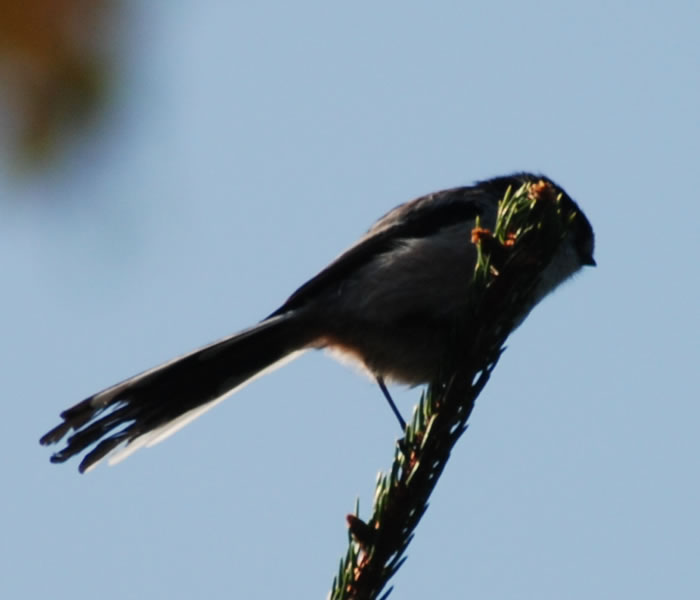 Long-Tailed Tit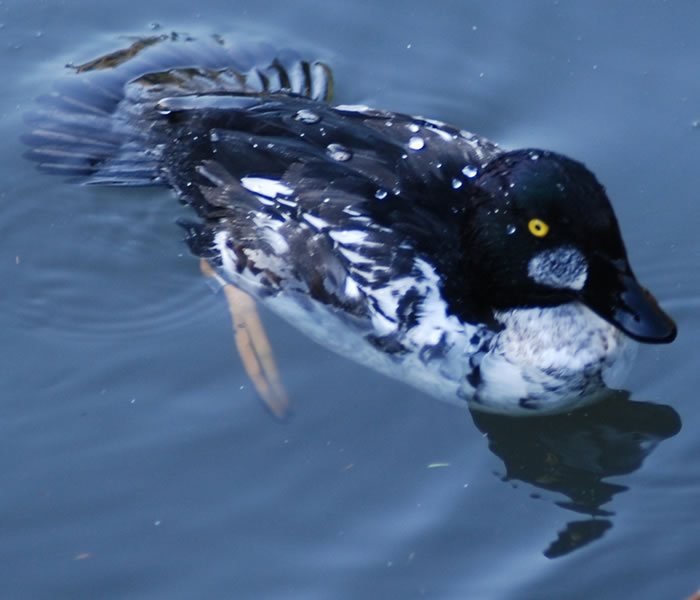 Golden Eye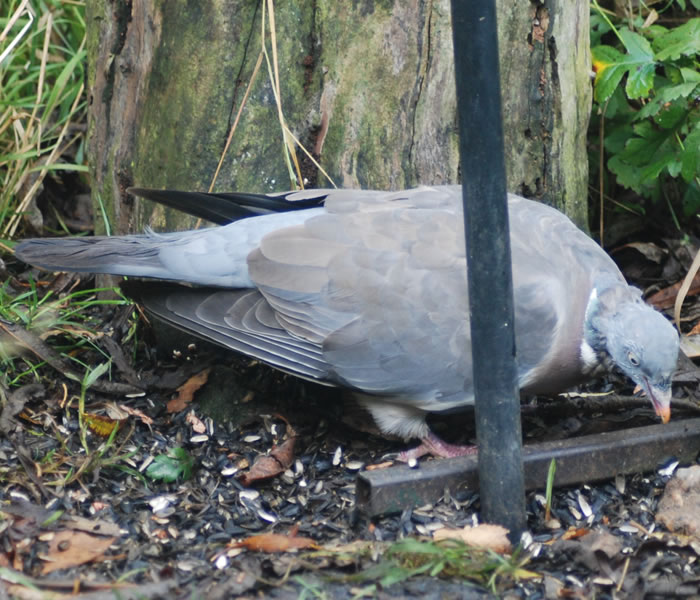 Wood Pigeon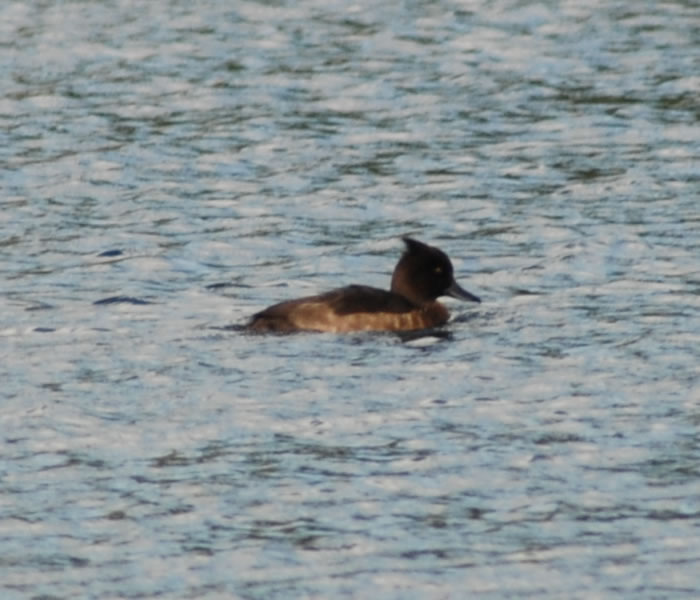 Tufted Duck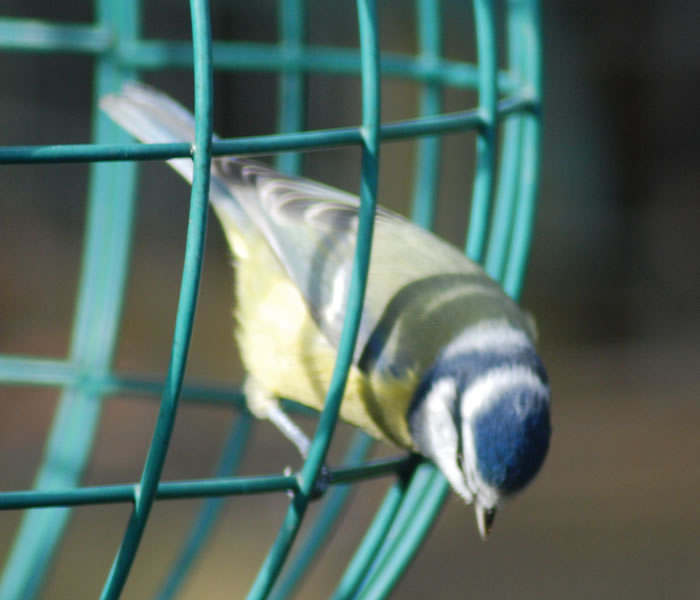 Blue Tit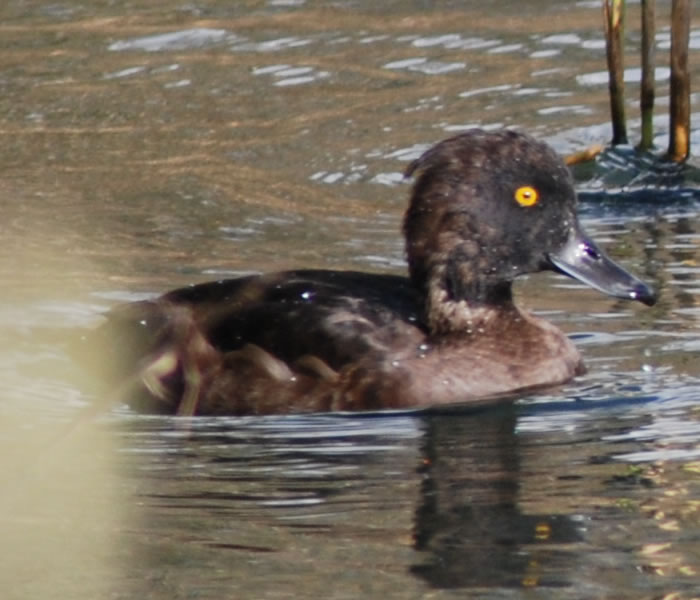 Tufted Duck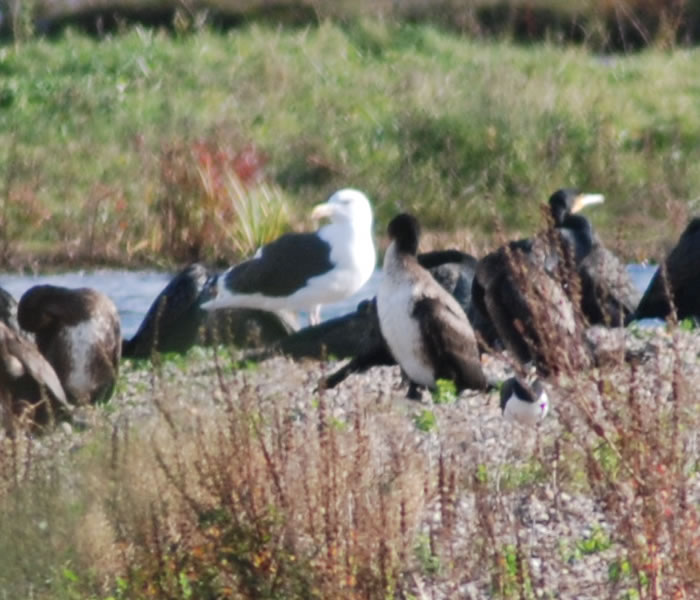 Greater Black Backed Gull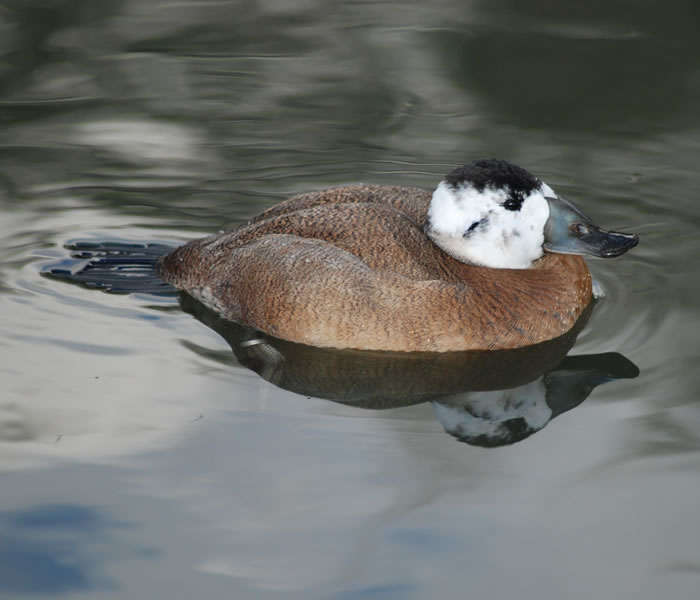 White Headed Duck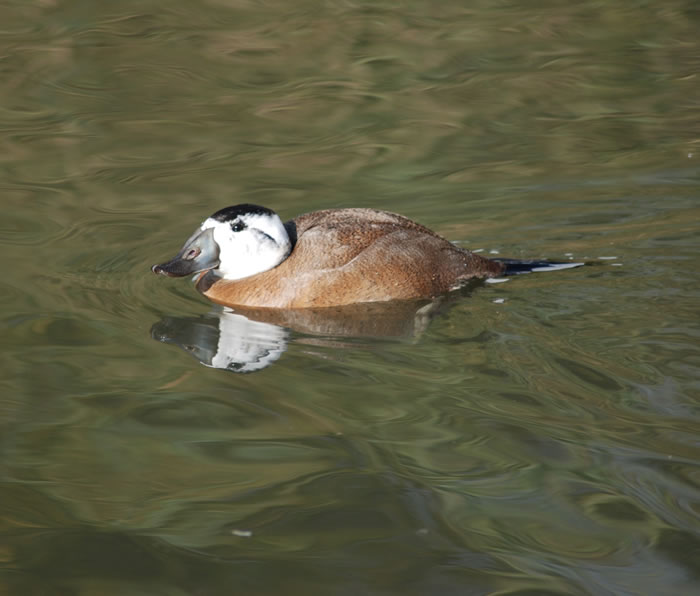 White Headed Duck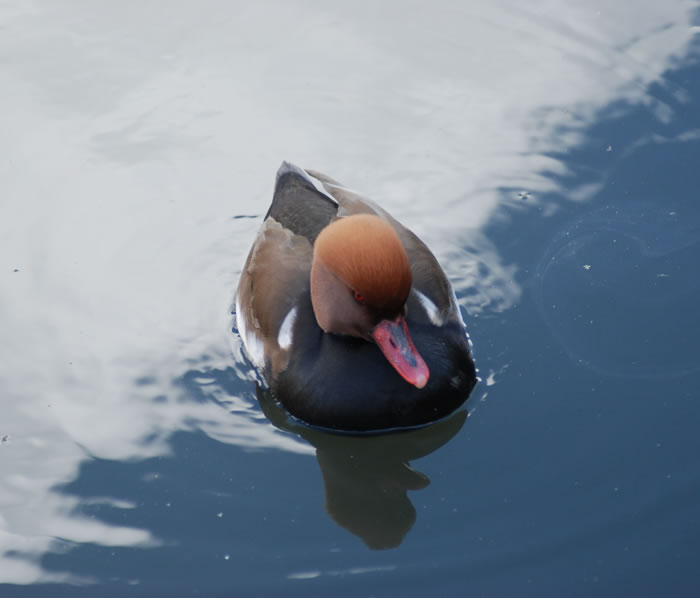 Red-Crested Pochard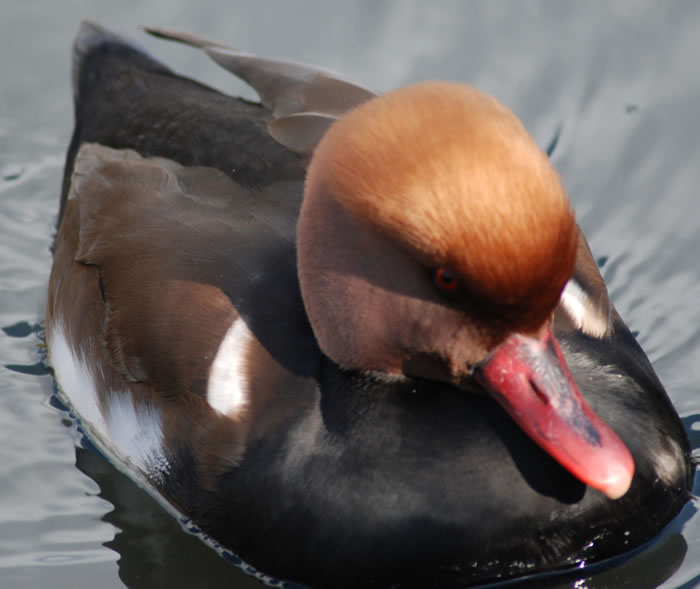 Red-Crested Pochard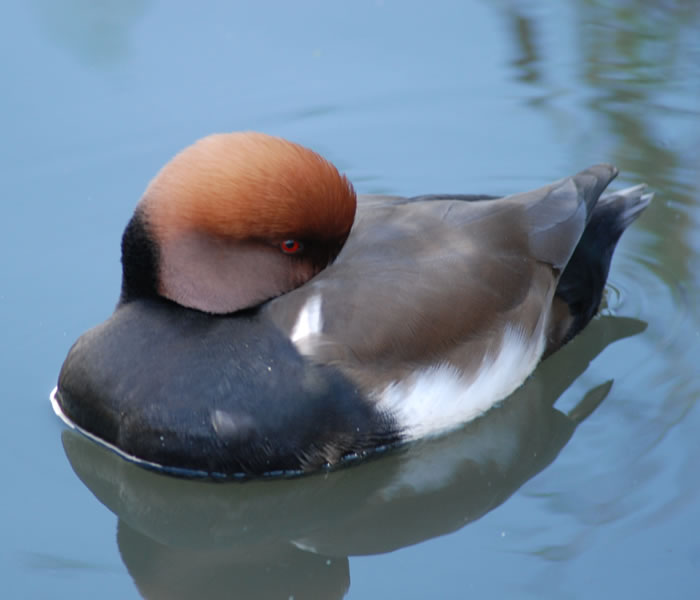 Red-Crested Pochard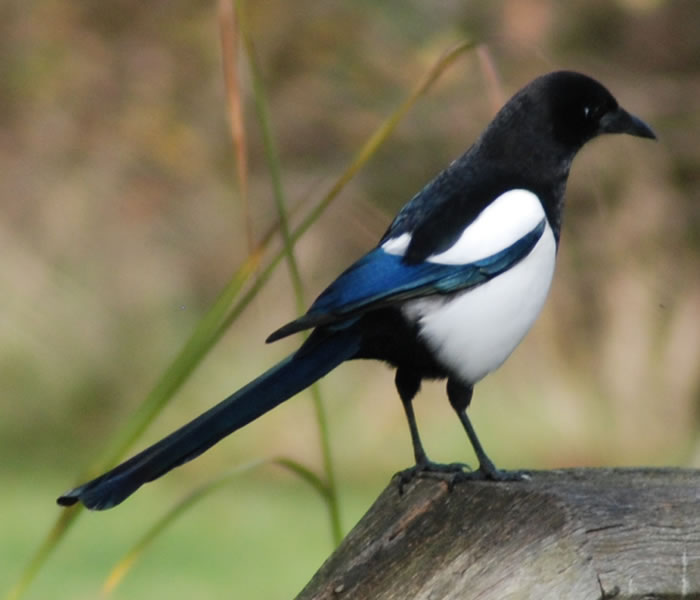 Magpie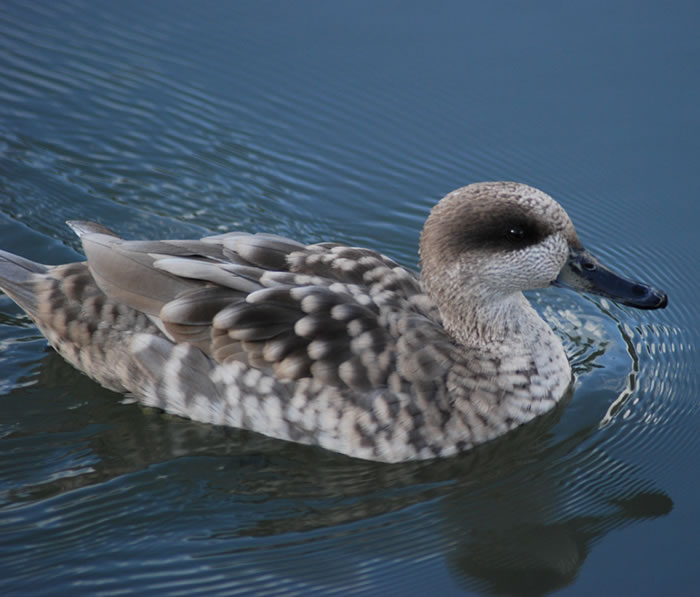 Marbled Duck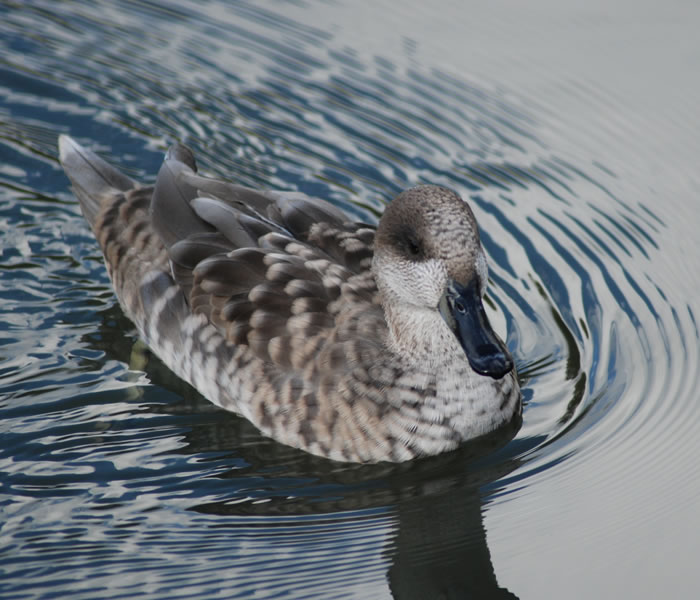 Marbled Duck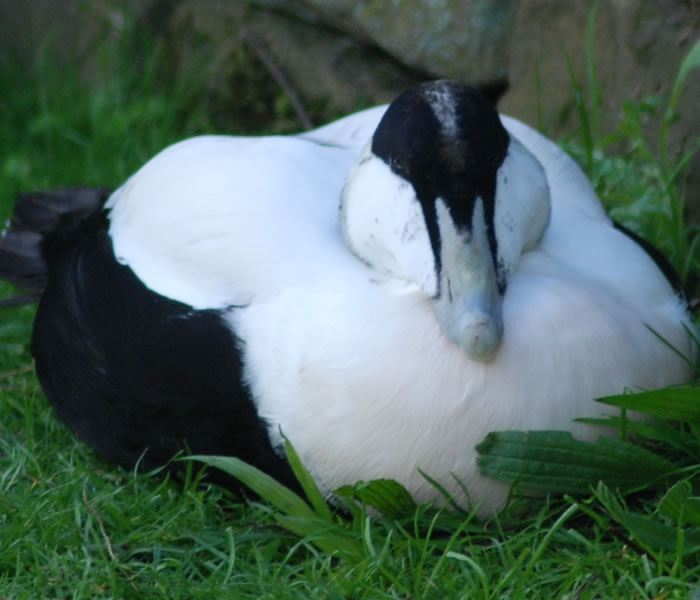 Eider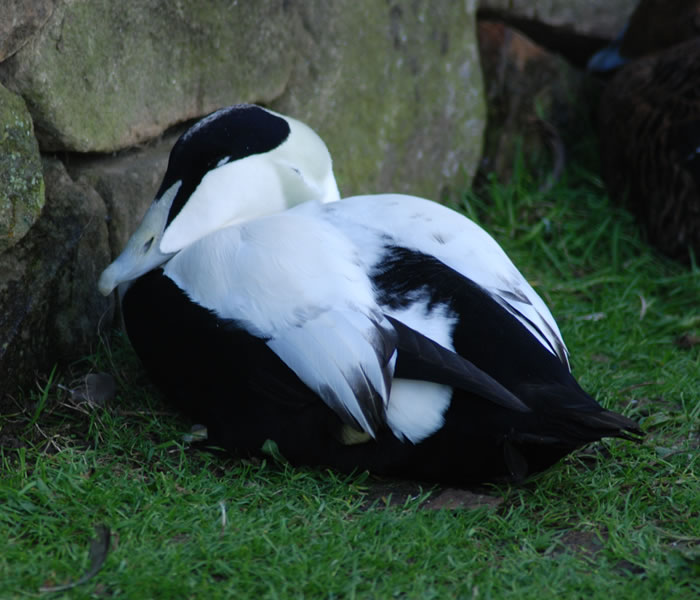 Eider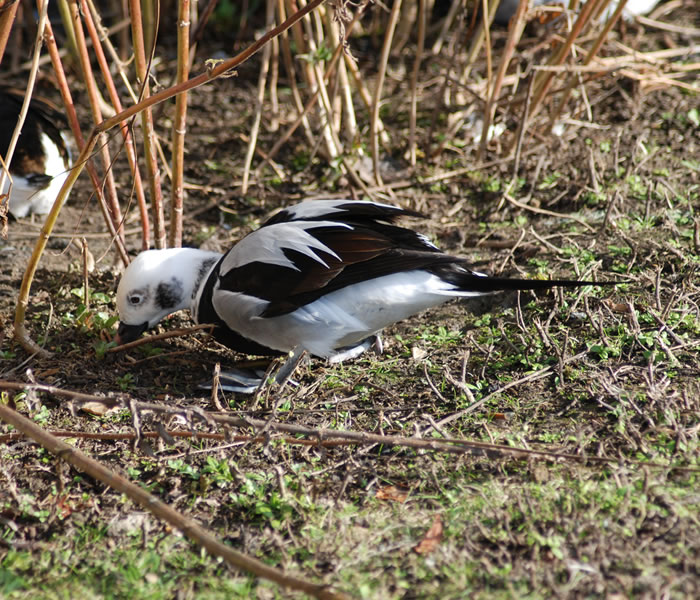 Long-Tailed Duck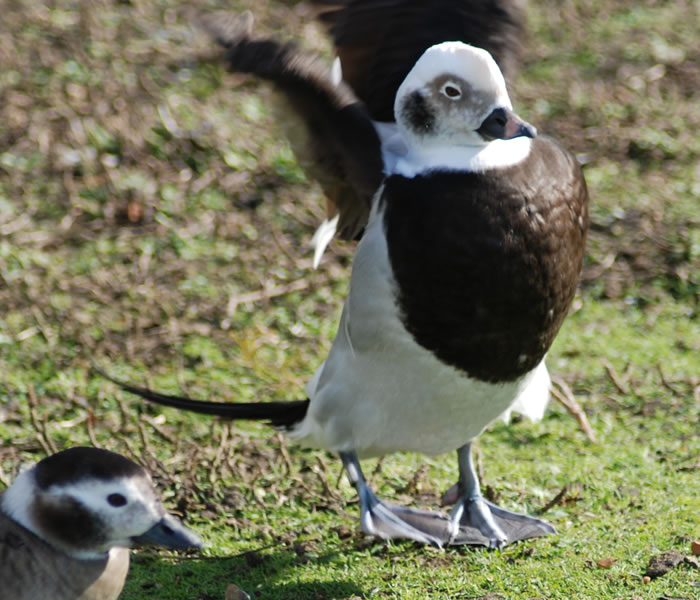 Long-Tailed Duck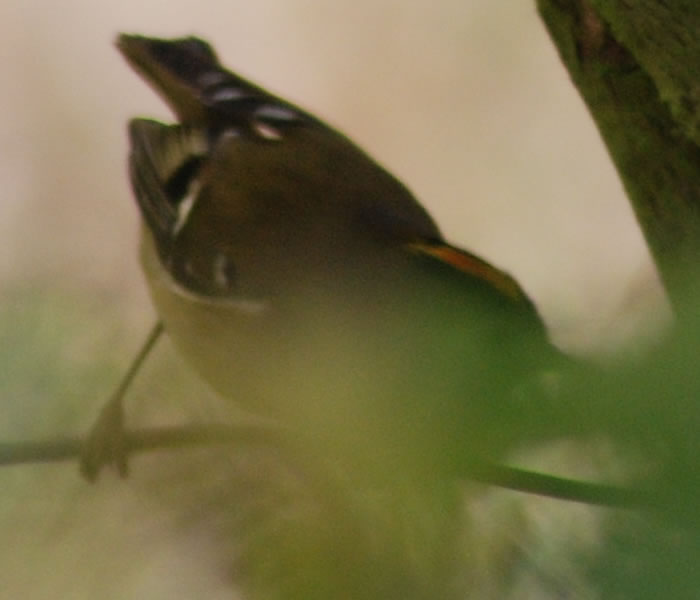 FireCrest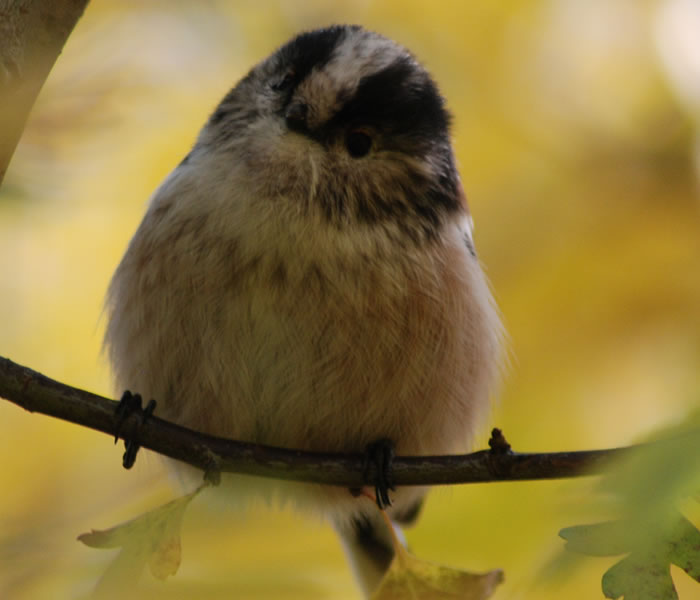 Long-Tailed Tit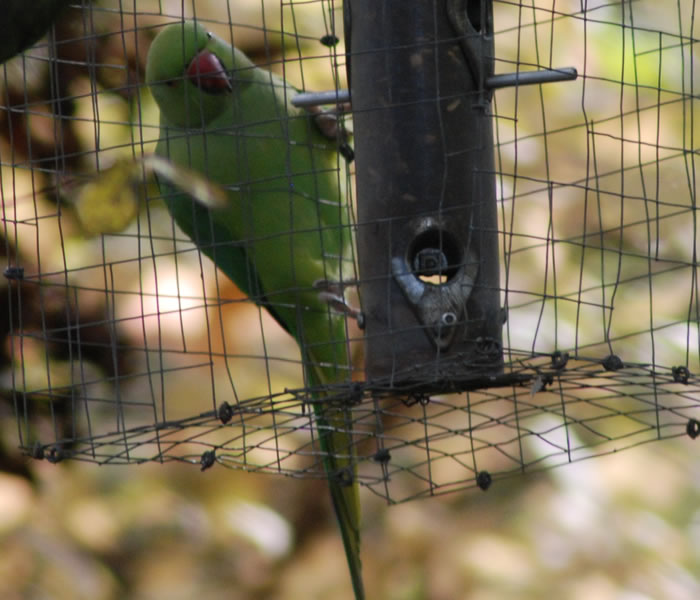 Rose-Ringed Parakeet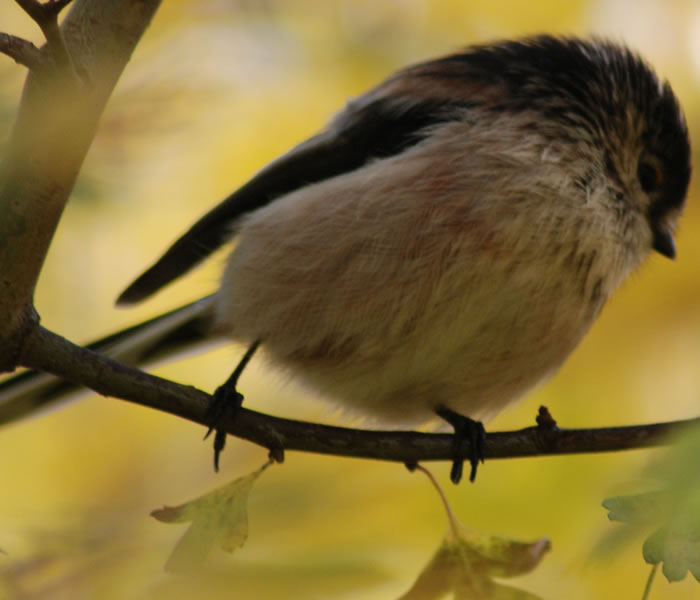 Long-Tailed Tit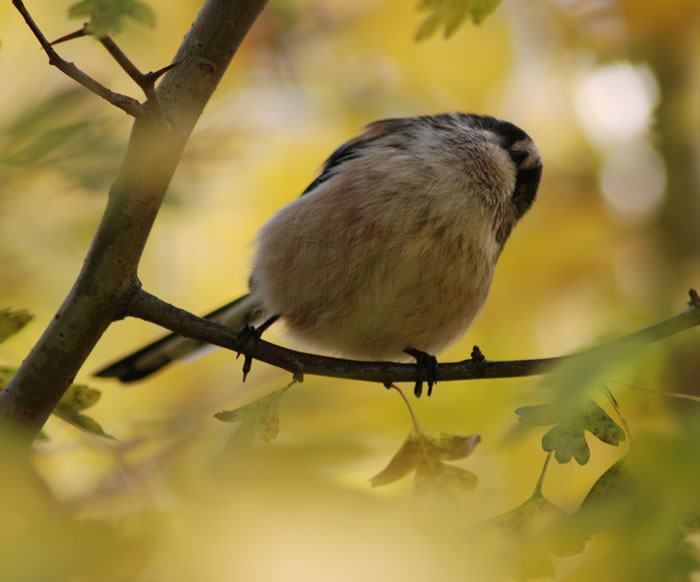 Long-Tailed Tit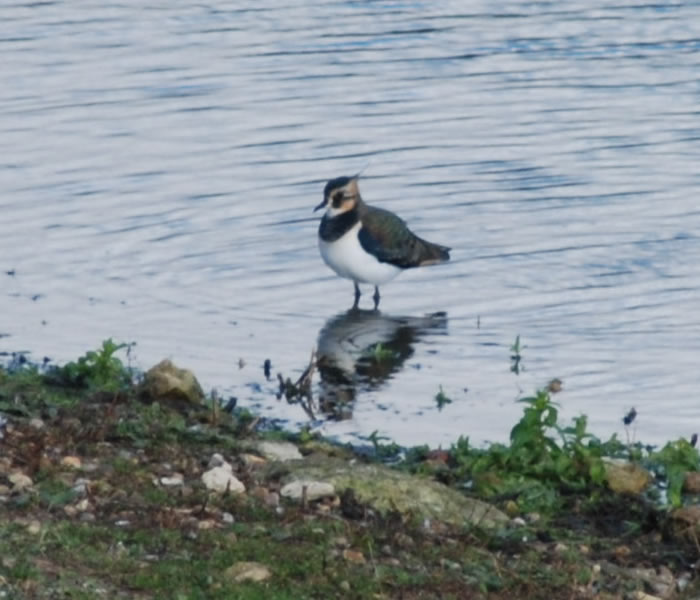 Lapwing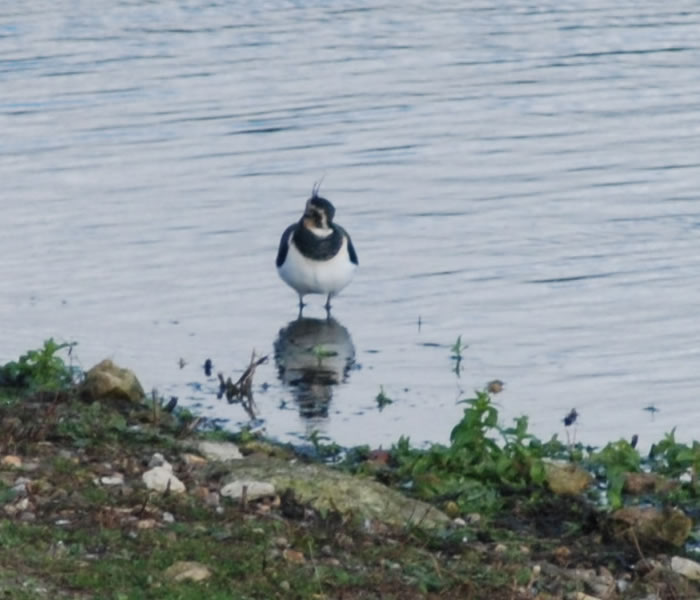 Lapwing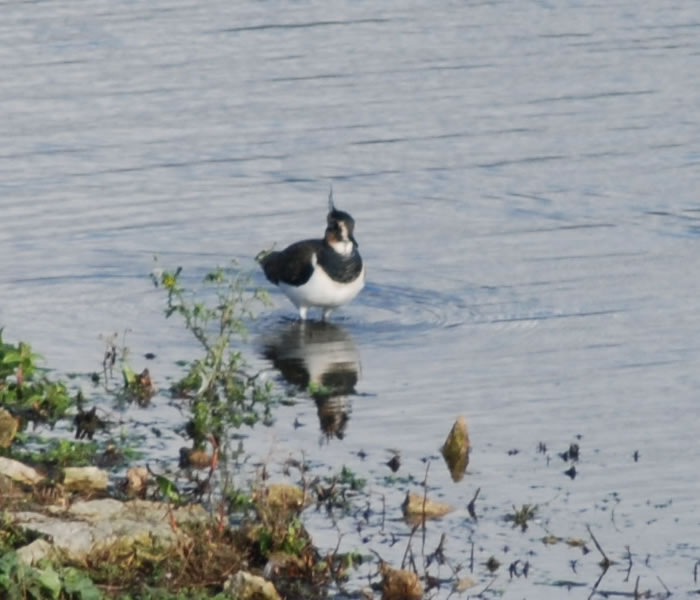 Lapwing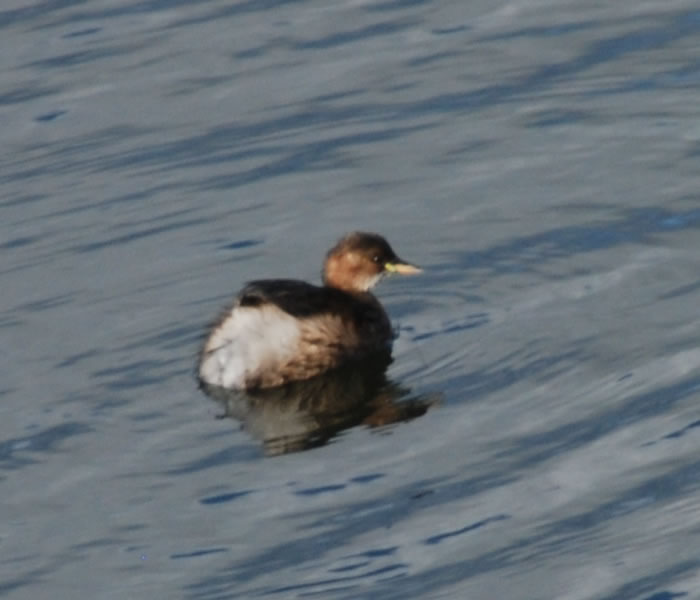 Little Grebe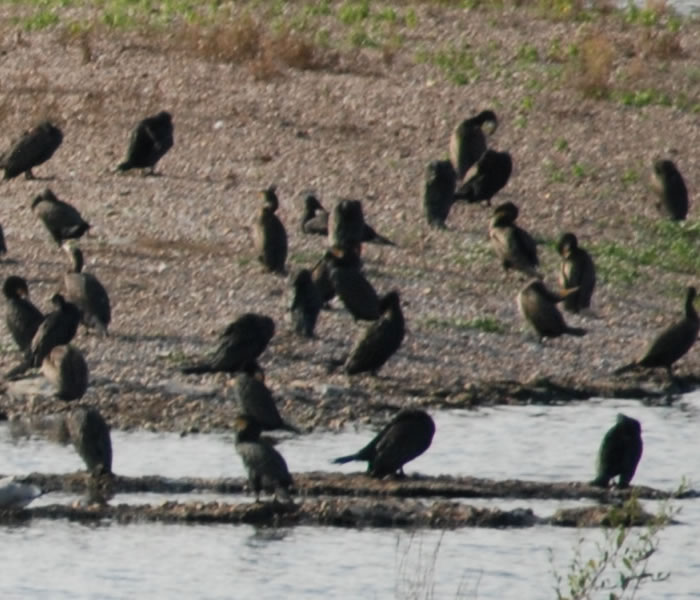 Cormorants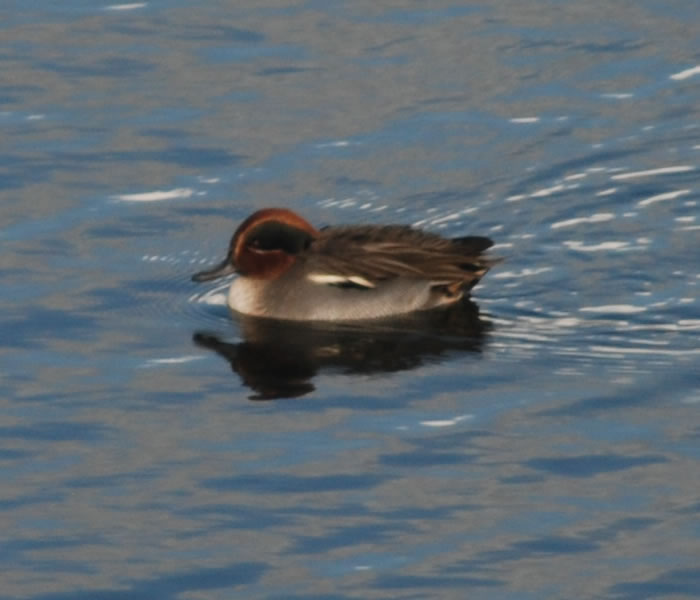 Teal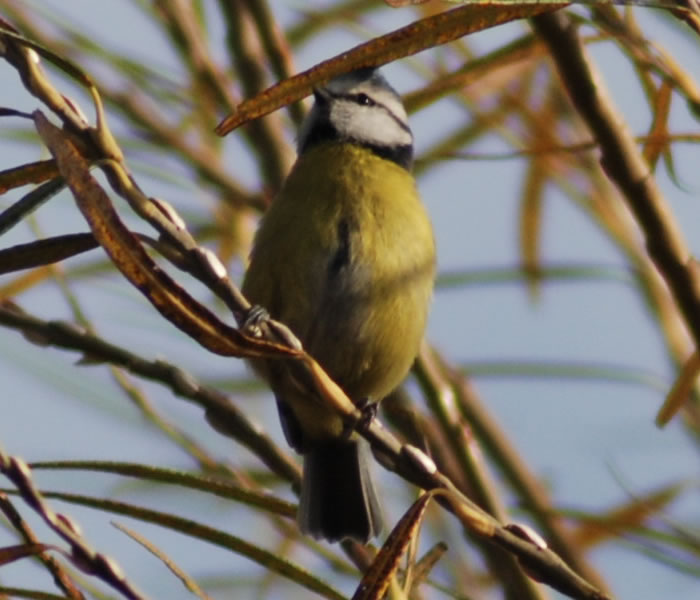 Blue Tit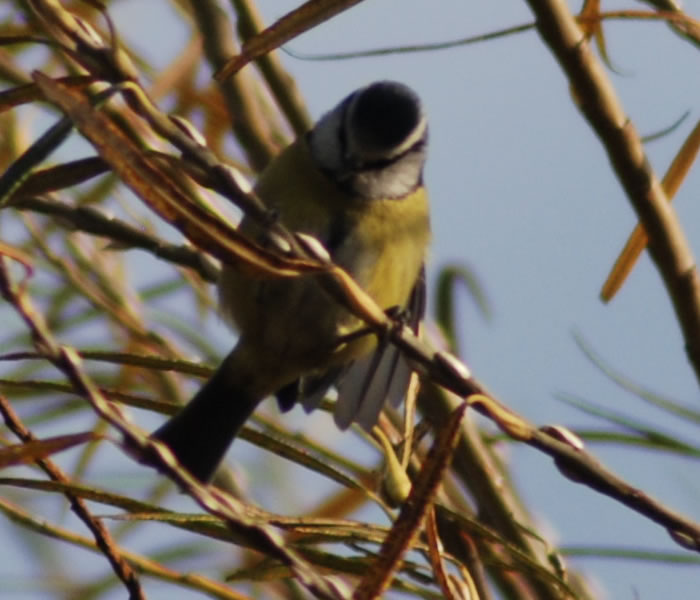 Blue Tit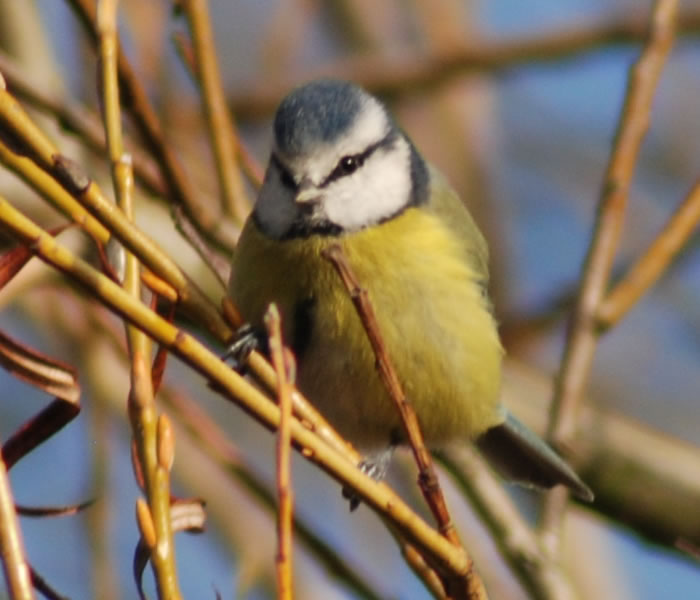 Blue Tit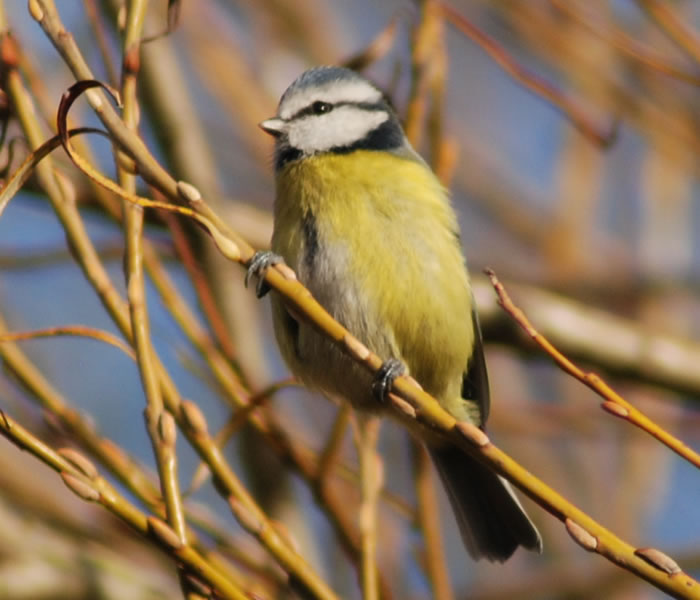 Blue Tit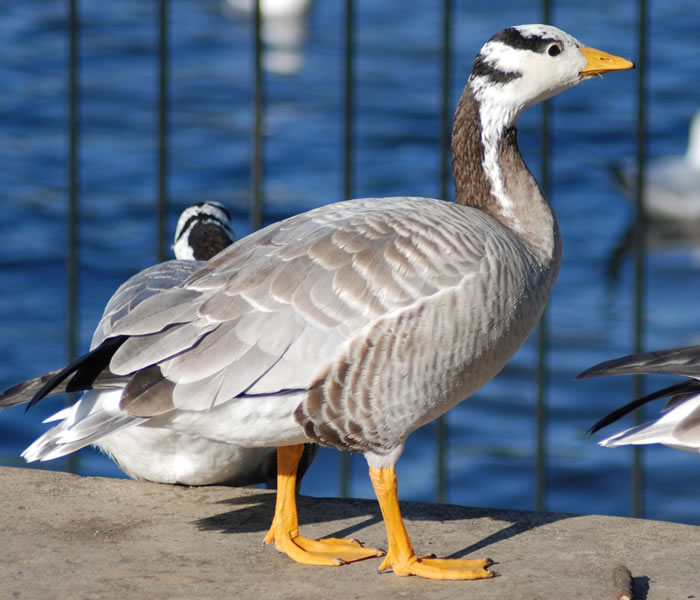 Bar-headed Goose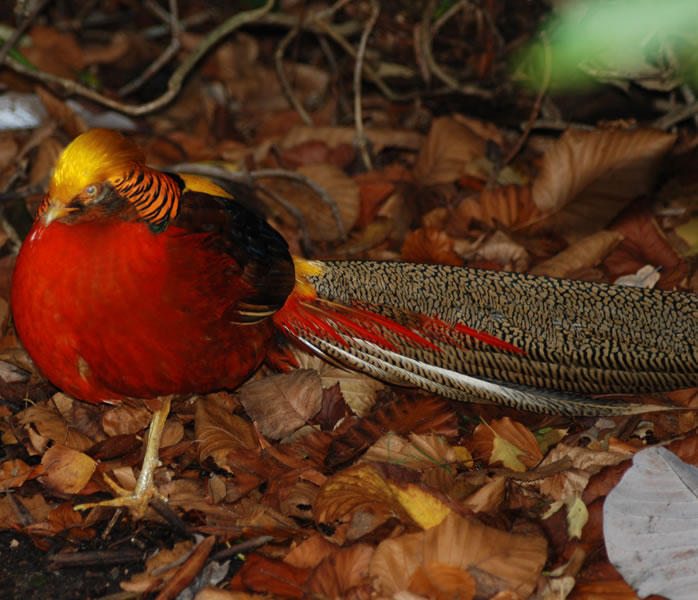 Golden Pheasant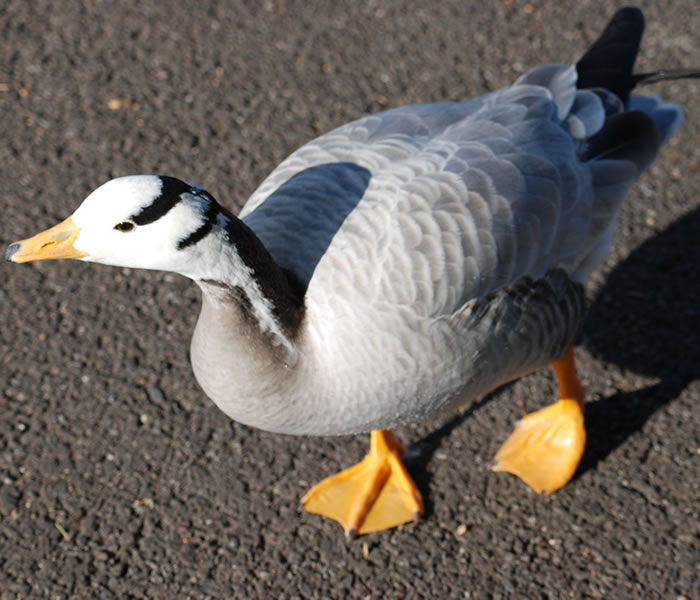 Bar-headed Goose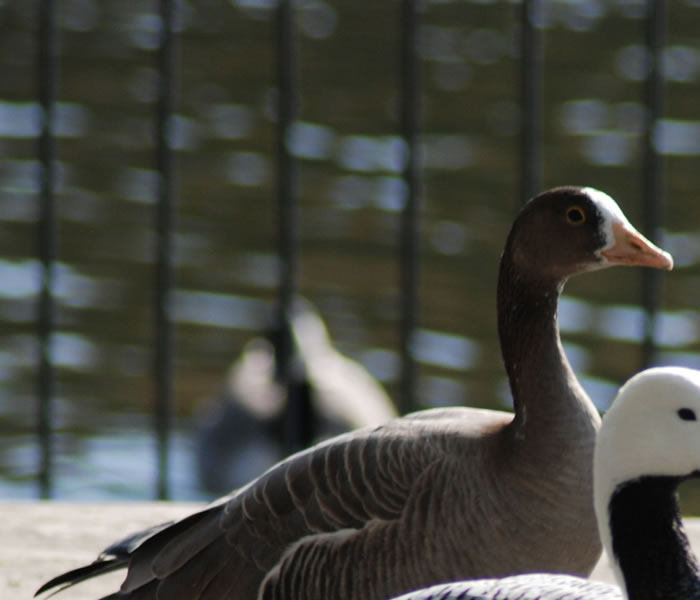 Lesser White-Fronted Goose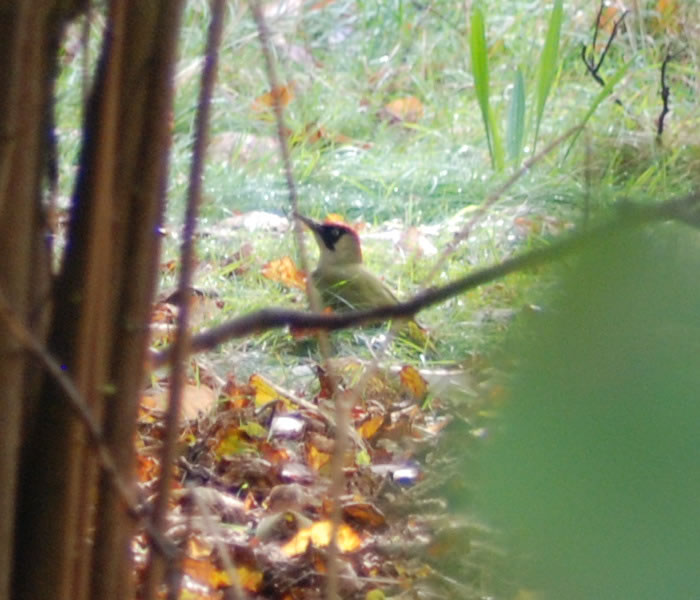 Green Woodpecker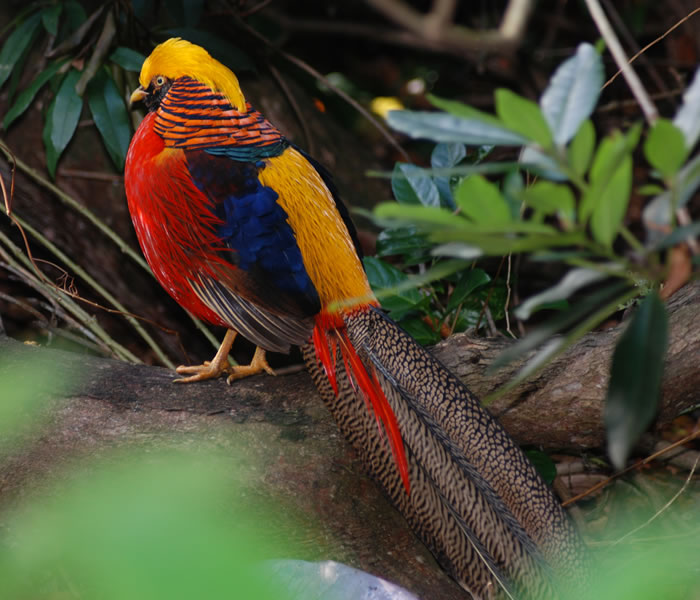 Golden Pheasant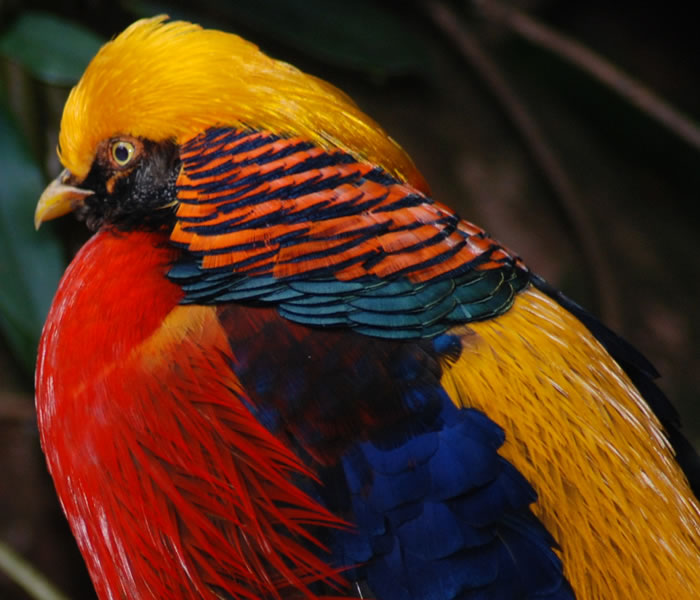 Golden Pheasant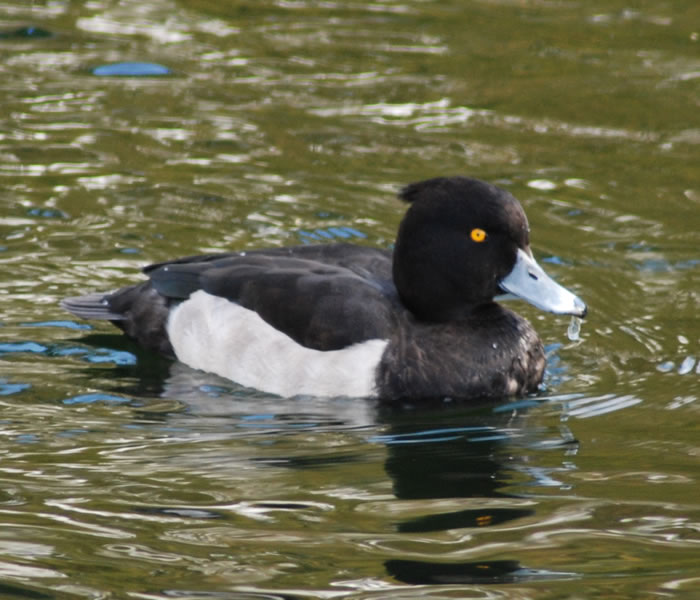 Tufted Duck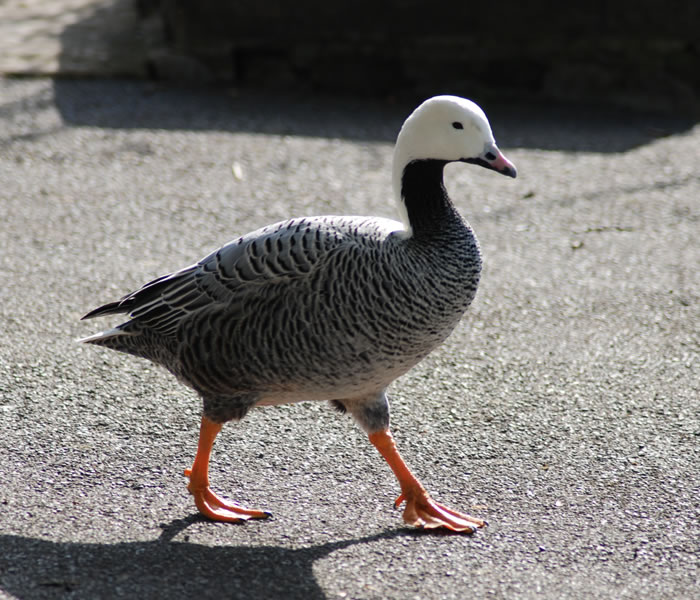 Emperor Goose
Birds of Ireland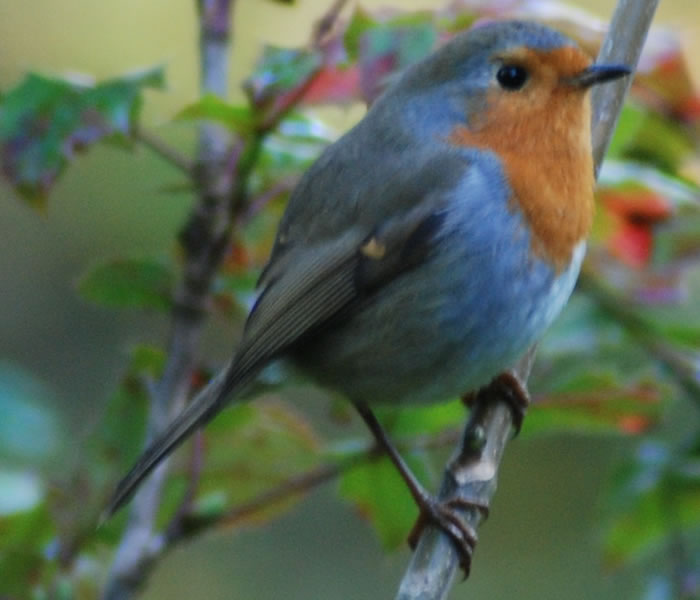 Robin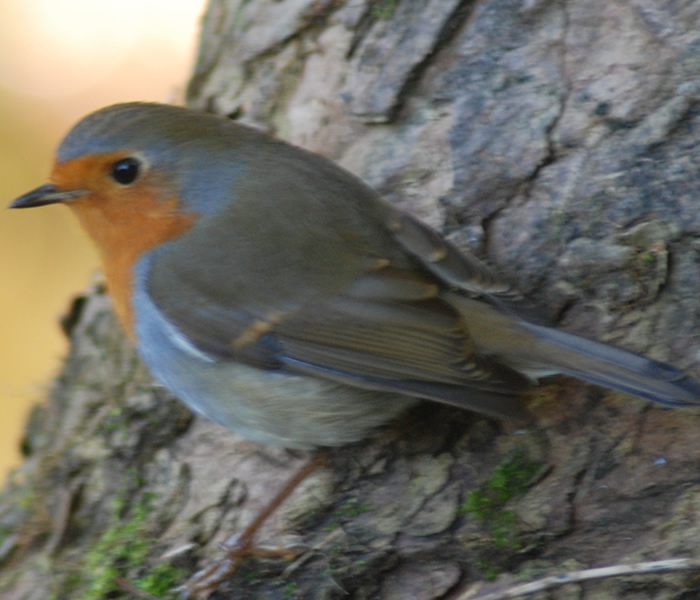 Robin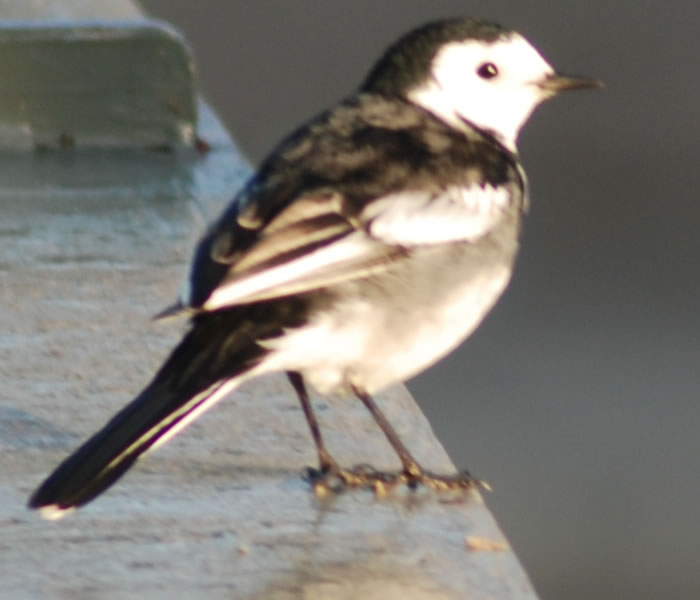 White/Pied Wagtail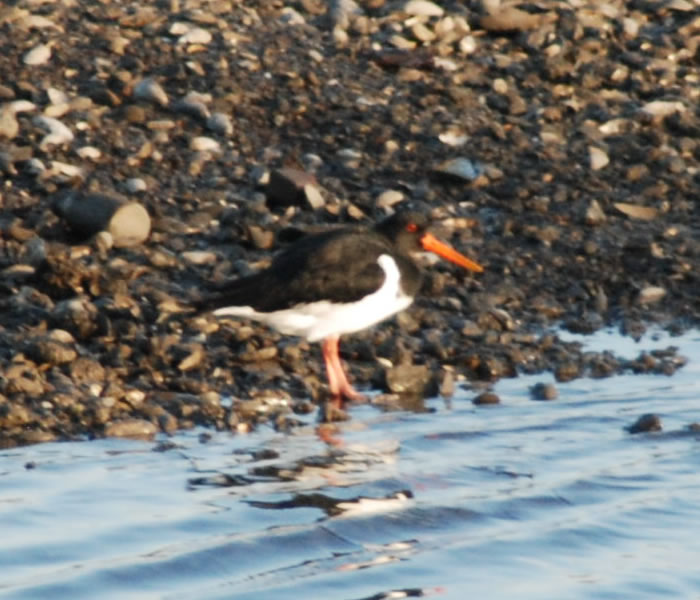 Oyster Catcher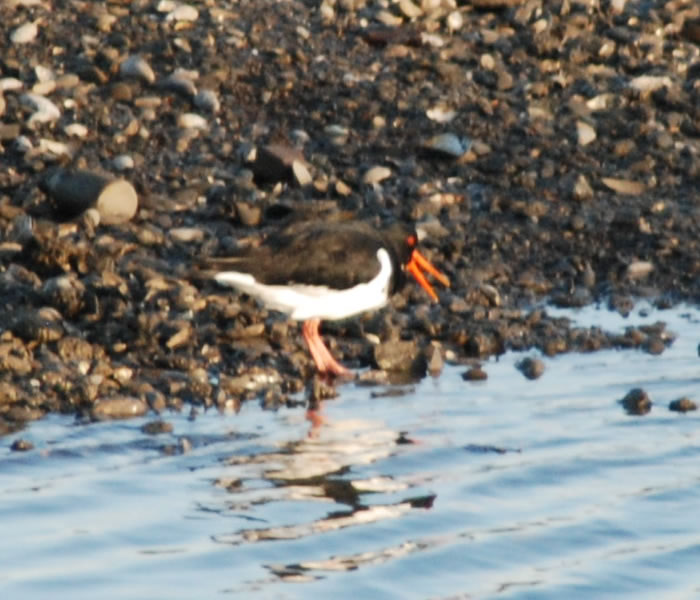 Oyster Catcher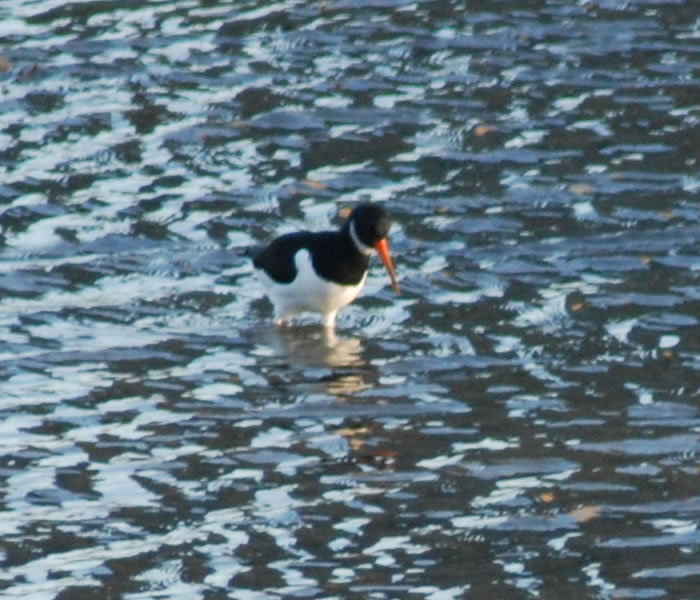 Oyster Catcher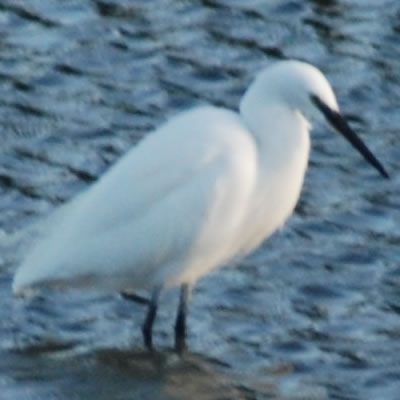 Little Egret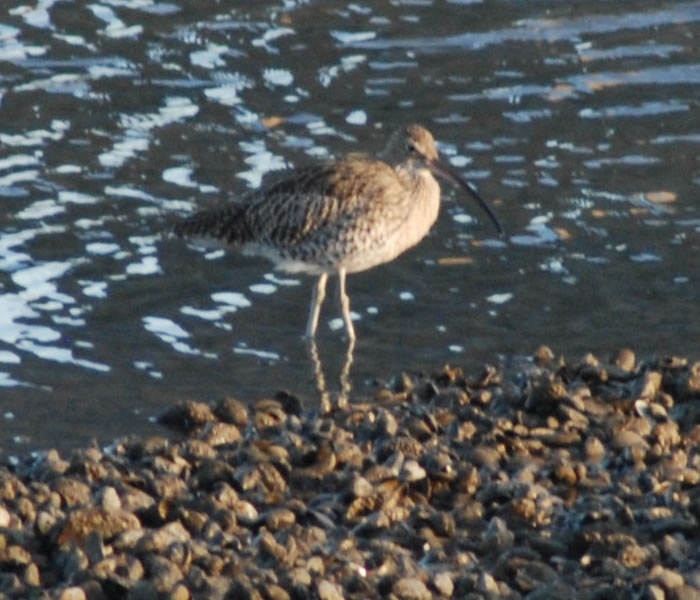 Curlew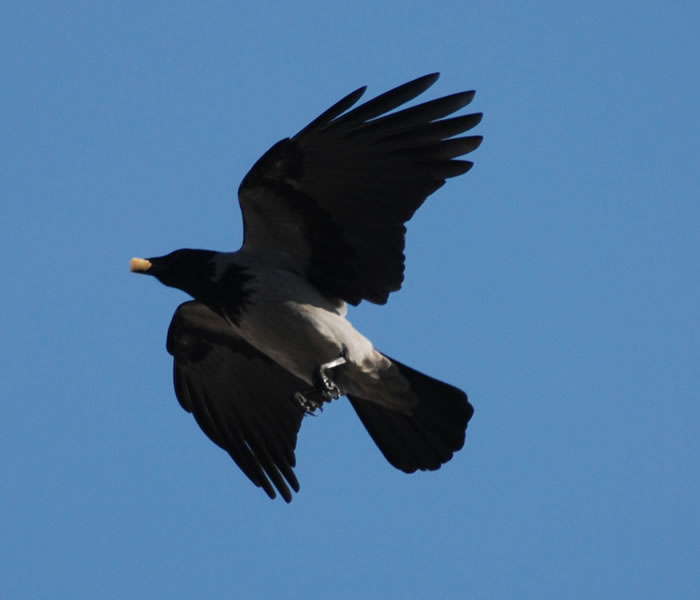 Hooded Crow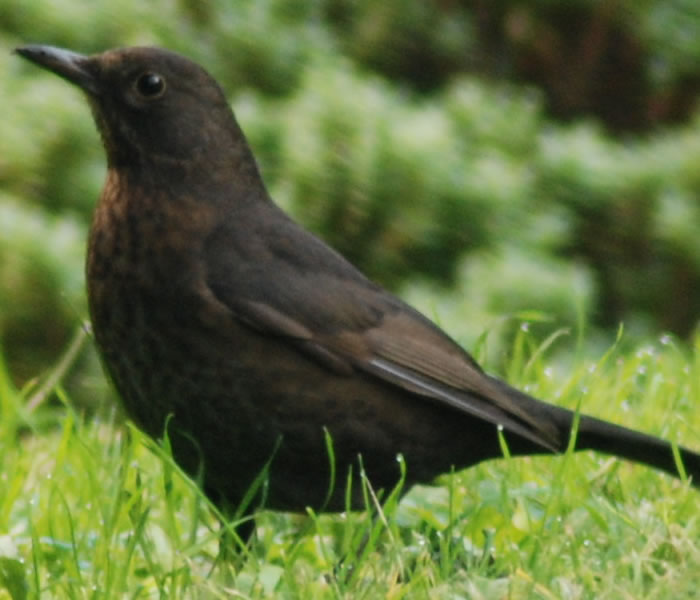 Black Bird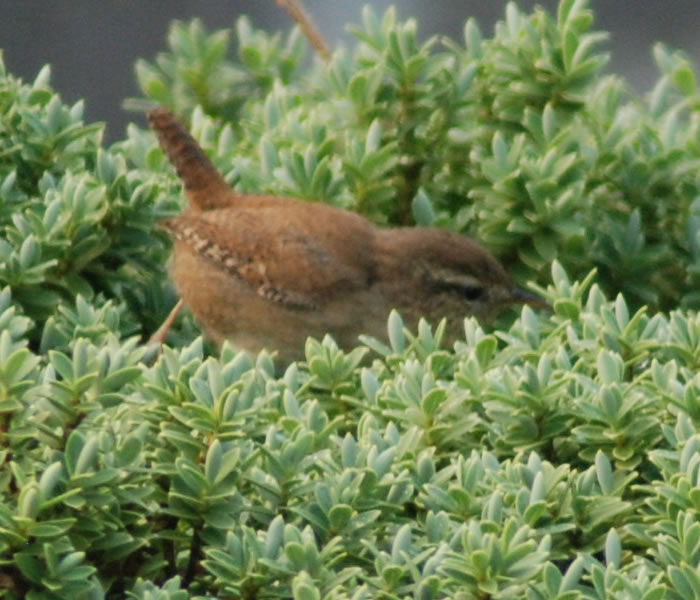 Wren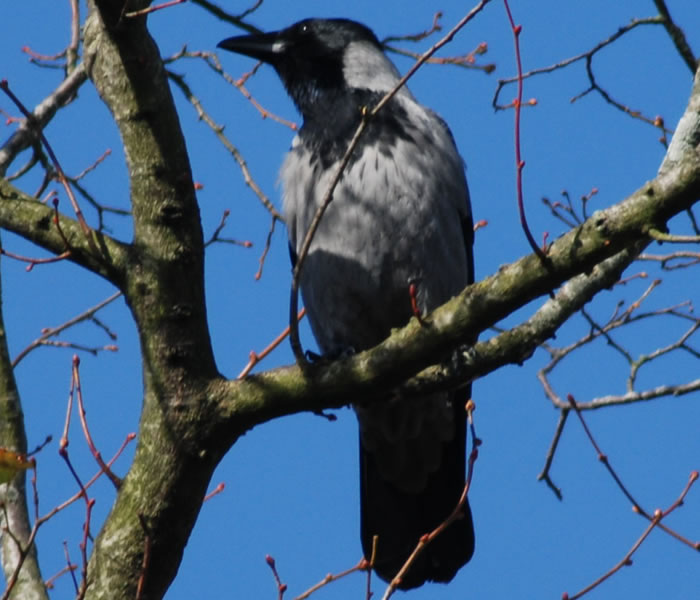 Hooded Crow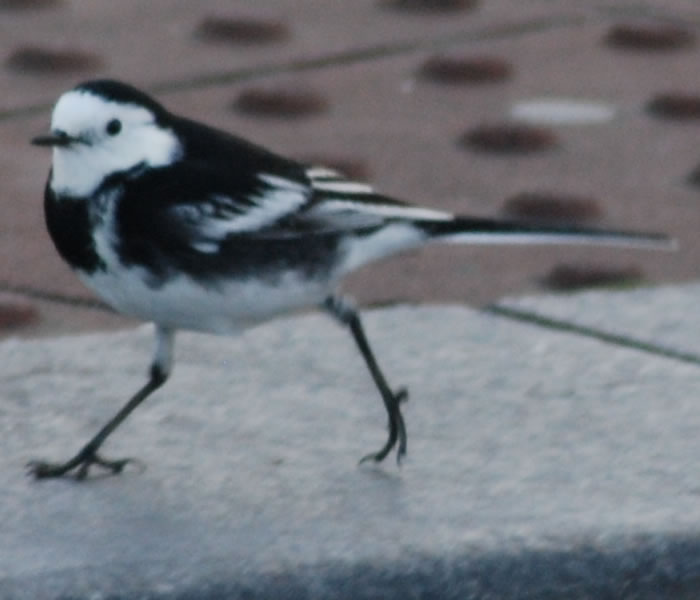 White/Pied Wagtail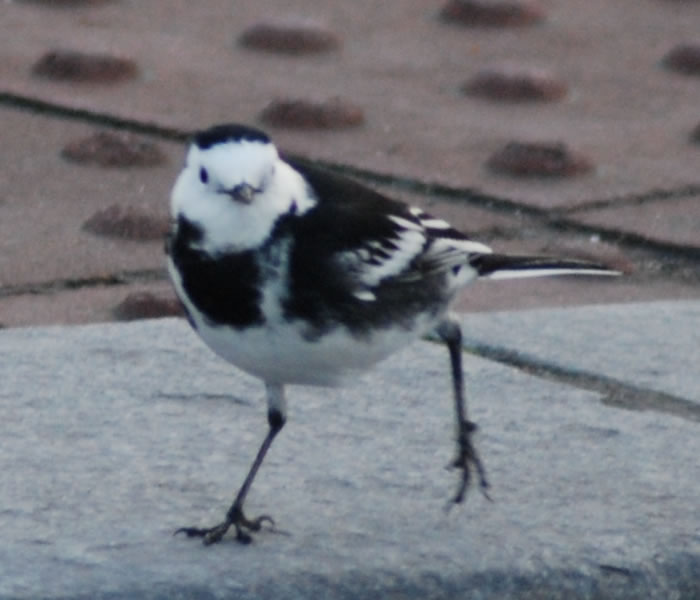 White/Pied Wagtail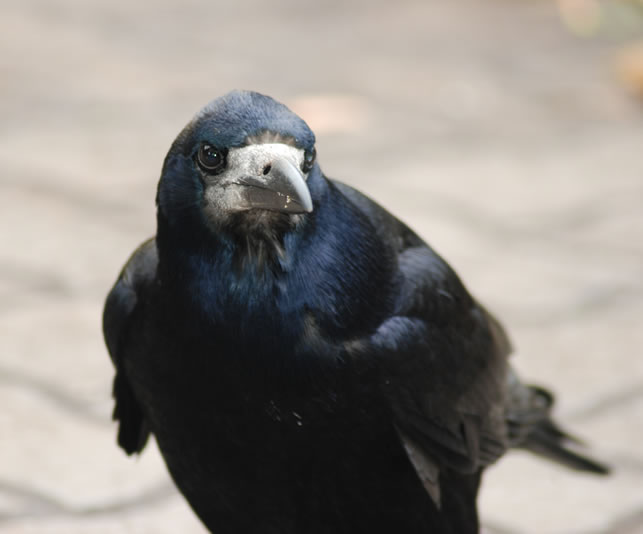 Rook
Birds Of France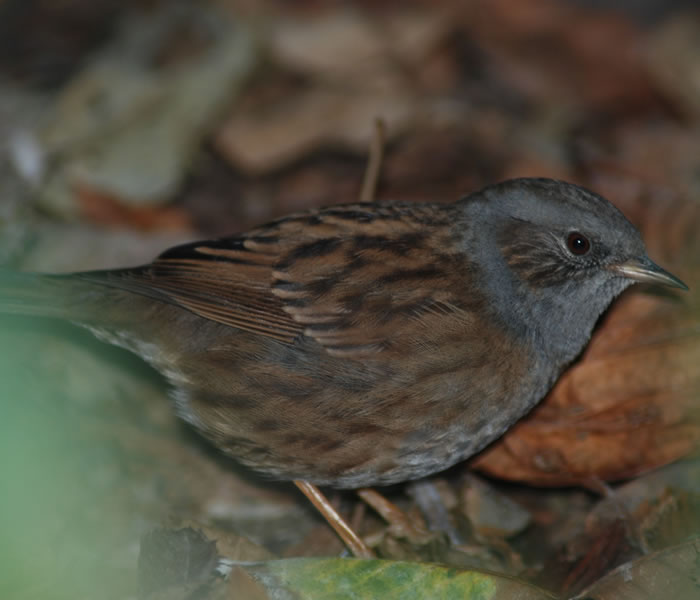 Dunnock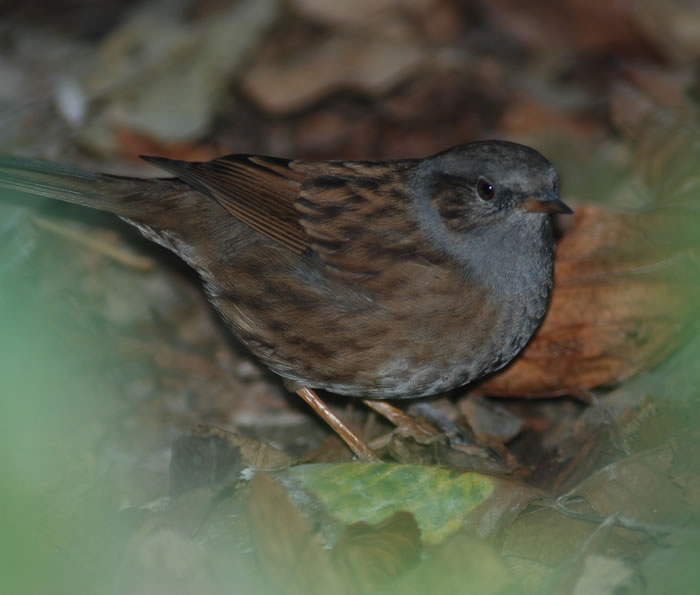 Dunnock
Unknown Species (so far)